May is Mental Health Awarness month and we are beyond honored to spotlight these six inspiring women that are sharing their healing and mental health modalities with us - taking beauty beyond the box!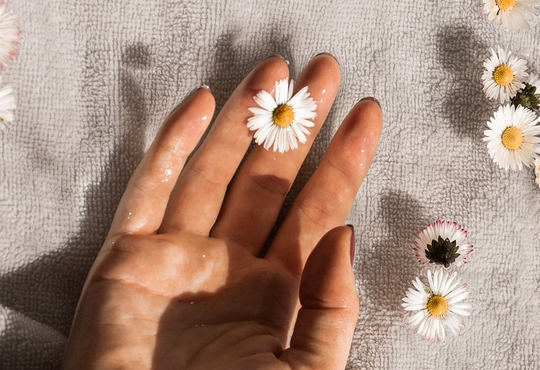 This months THE BOX By Fashionsta theme is lovingly curated to strengthen our spirits and INNER BEAUTY, to shine as our most authentic selves from the inside out. We are so thrilled to collaborate and introduce these powerful doctors, coaches, therapists and healers to you, where they will be doing LIVE takeovers, Q&A, and providing us their personal mental health tips and methods to stay happy and healthy. 
Meet your INNER BEAUTY Contributors: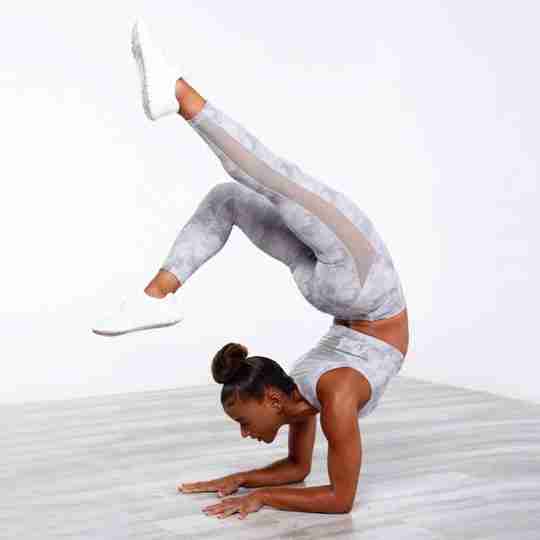 STRETCHING WITH ANGELICA CECERE
@angeliccaflex
Creator of FLEXOUT Mind + Body Stretching Program and personal stretching coach to countless athletes, musicians, and entertainers.  
Angel is taking over our LIVE for a guided 30 minute stretching session and mental health check-in where she will go over the benefits of stretching, how and why to stretch, and get us to move some energy around for mental clarity!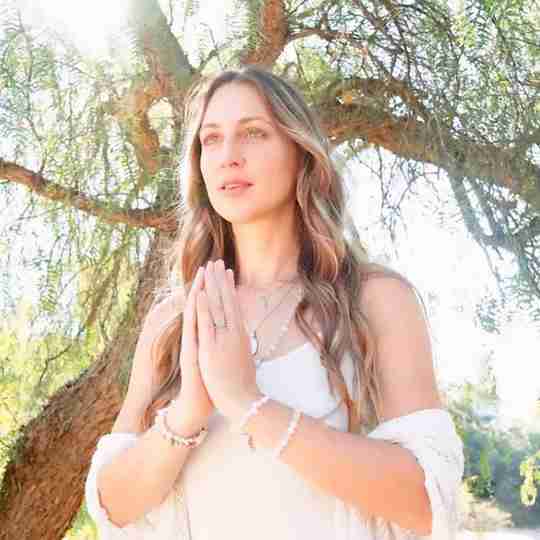 MEDITATION + SOUND BATH  WITH THAIS TIOSI
@basilalchemy
Sound & Energy Alchemist
Creator of Inner Wonders Meditation App 
Thalis is going to takeover our LIVE with Dr.Sada and provide us an amazing introduction to the healing and transformative Inner Wonders App, where we will guide us through a meditation and sound healing experience.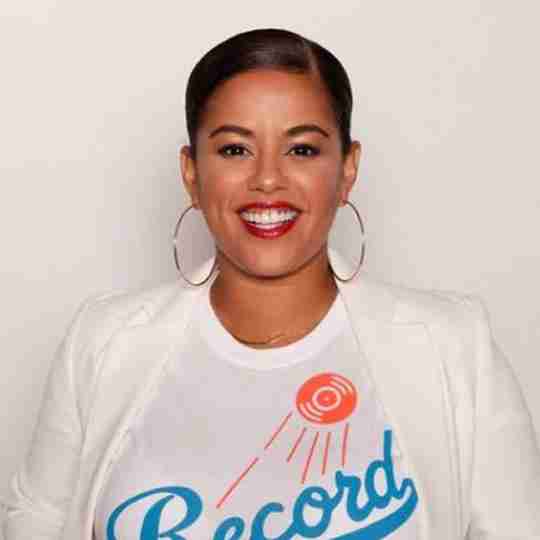 MENTAL HEALTH TIPS WITH Whitney Taber
@ms_taber
Radio + Media Host
Recording Studio Executive
LA Chapter Leader for Girls Make Beats 
Whitney is going to join us in a LIVE session to answer Q&A on how she stays mentally happy and healthy in such a demanding and often stressful entertainment role, and her beautiful cause Girls Make Beats!